What is an EMR?
 EMR or Emergency Medical Records are a collection of patient information stored in a digital format. EMR's allow healthcare professionals to access patient records across several devices and operating systems.
What is Point Click Care?
Point Click Care is an EMR technology that simplifies healthcare operations and creates cloud-based solutions that allow healthcare facilities to streamline data transmission and analysis. Point Click Care is a robust EMR solution that helps case managers and medical professionals improve coordination, monitor patient progress, and strengthen post-acute care networks. 
Point Click Care's Primary Medical Practices :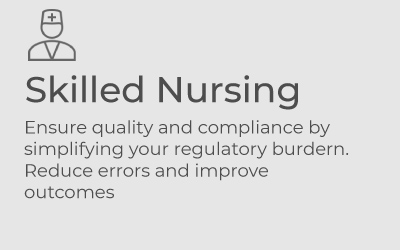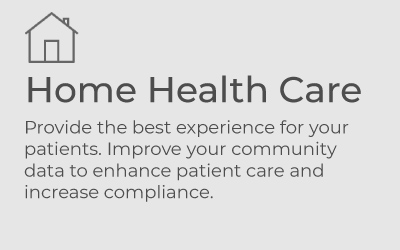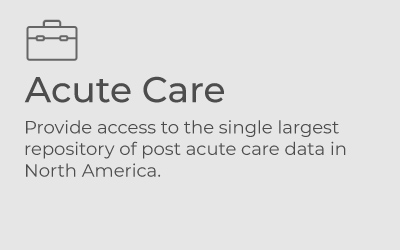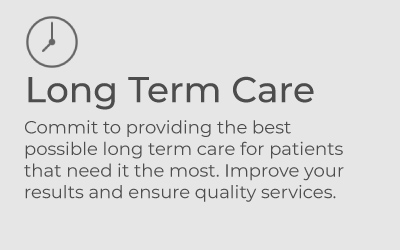 Why is Integration Important?
Integration between medical facilities and EMR systems help to improve patient care and expedite turnaround times. Point Click Care is one of the industry-leading EMR's, trusted by some of the largest healthcare facilities in the world. In addition, Point Click Care is one of the top-rated EMR systems with over 9 industry awards for best healthcare software. Companies like Welch Allyn & Hillrom partnered with Point Click Care's secure cloud-based software for over 12 years. 
Direct integration with Point Click Care allows medical professionals to seamlessly send patient parameters from our monitors to their resident files on Point Click Care.  No extra steps in between or extra software needed. Additional features such as internal wifi and internal memory on monitors such as the iM3, allow medical facilities to instantly send data or send a summary report for all residents after rounds.