Description
Hospital Grade Fetal Monitoring
The F6 is a high end hospital grade monitor designed for multi-bed units with central station yet simple enough for private practice, it offers the most advanced integrated monitoring for the delivery room in big hospital; private obstetrician's office; antepartum clinic. The F6 is designed for use in moving situation covers the entire continuum of antepartum and intrapartum applications.
Real-Time Wave Form Display
10.1″ foldable TFT colored screen with
trendline previews
& 60 hours of built-in memory seamless monitoring.
The F6 includes Dual FHR monitoring & allows up to

24 hours of waveform playback.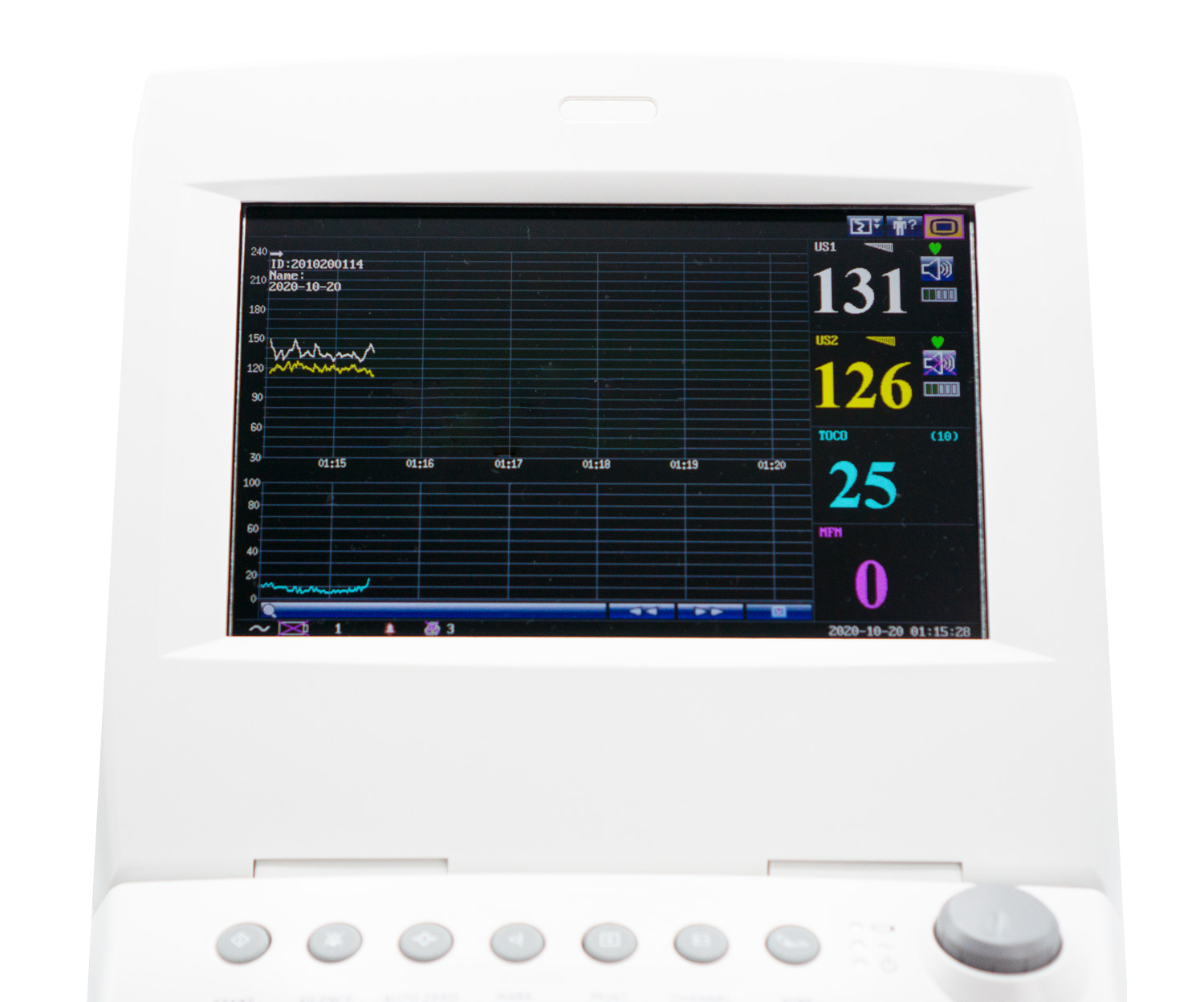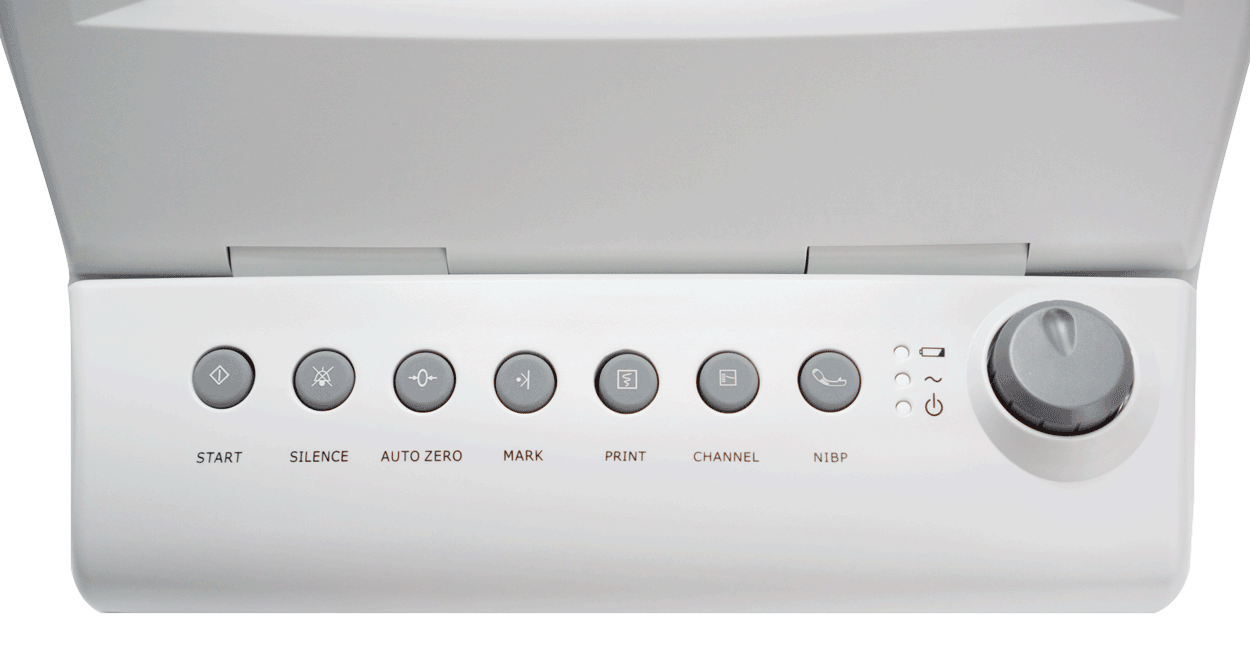 Built for Ease of Use
Streamline your workflow with the F6 Fetal Monitors'
User-Friendly Design & Shortcut Keys